The Adrienne Hersch Properties management team is comprised of innovative entrepreneurs and leading industry experts who have been instrumental in cultivating our strong culture, and work tirelessly to reinforce our reputation as leaders in the Gauteng property sector.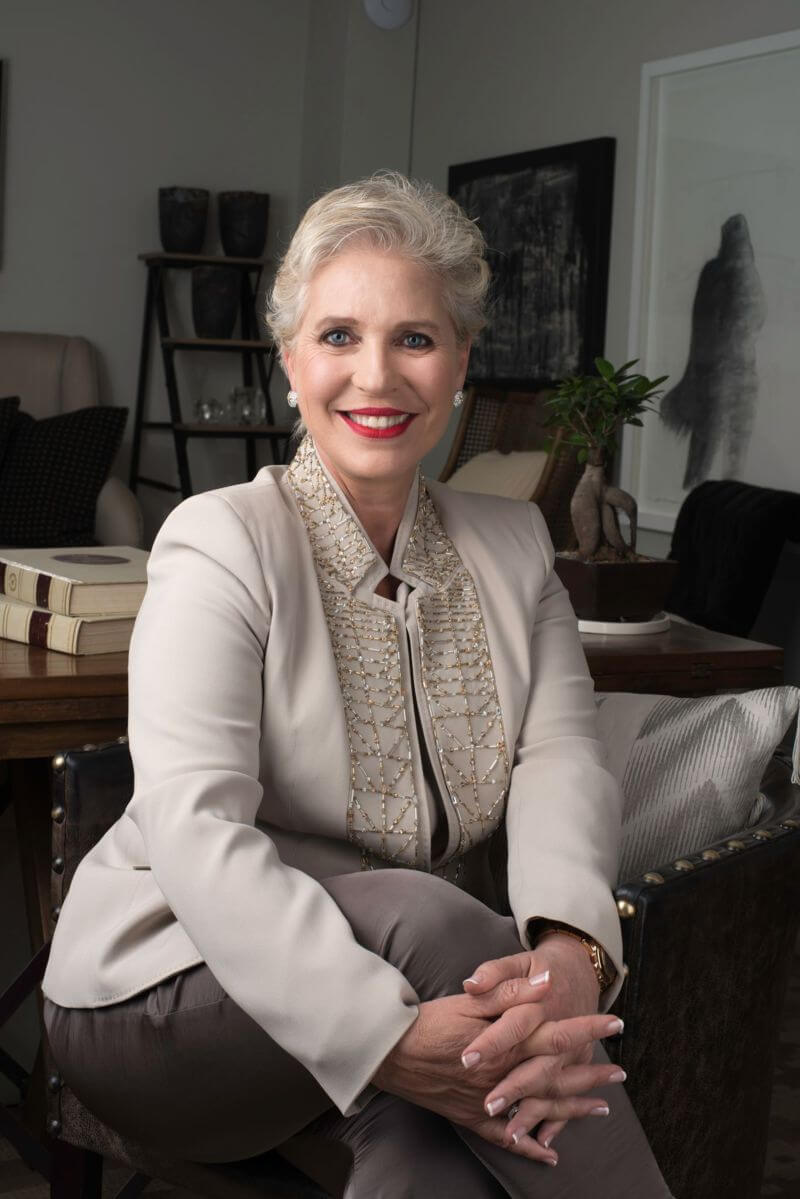 Adrienne Hersch
Founder & Chief Executive
After beginning her career in hotel management and personnel management, Adrienne soon realised that a passion for people and property burned in her bones. She signed up with a well-respected estate agency and became one of the realtor's top agents.

In 1991, she began building her own home and started up Adrienne Hersch Properties which literally was a one-woman show. Today she heads up a thriving business with more than 60 agents across Northern Johannesburg and Eastern Pretoria, operating from her Head Office in Houghton.

Adrienne knows all too well that nothing worthwhile comes easy, "I have had to learn the hard way, with no one to teach me. I call it the 'university of life', where you learn something new each and every day. This is a dynamic and exciting profession, with no constants and significant highs and lows."

She has built her business on a foundation of Aspiration, Motivation, Inspiration and Determination. These are the very same qualities she looks for in all agents. "Part of our success is that I am still very involved with the selling and marketing of key properties and I train my agents personally, believing in 100% hands-on basis during their sales negotiations."

The company has a definitive hallmark which people who know them describe as savvy, street smart, passionate and single-minded. It is this combination of experience, hard work and expertise that has seen the company evolve from start-up to a success story because they are serious about making realty a service-driven industry.

"As a marketing and sales-driven organisation, we understand that it is only through building relationships and delivering on people's dreams that we can continue being successful. We know the truism in Gary Player's adage: 'The harder you work, the luckier you get."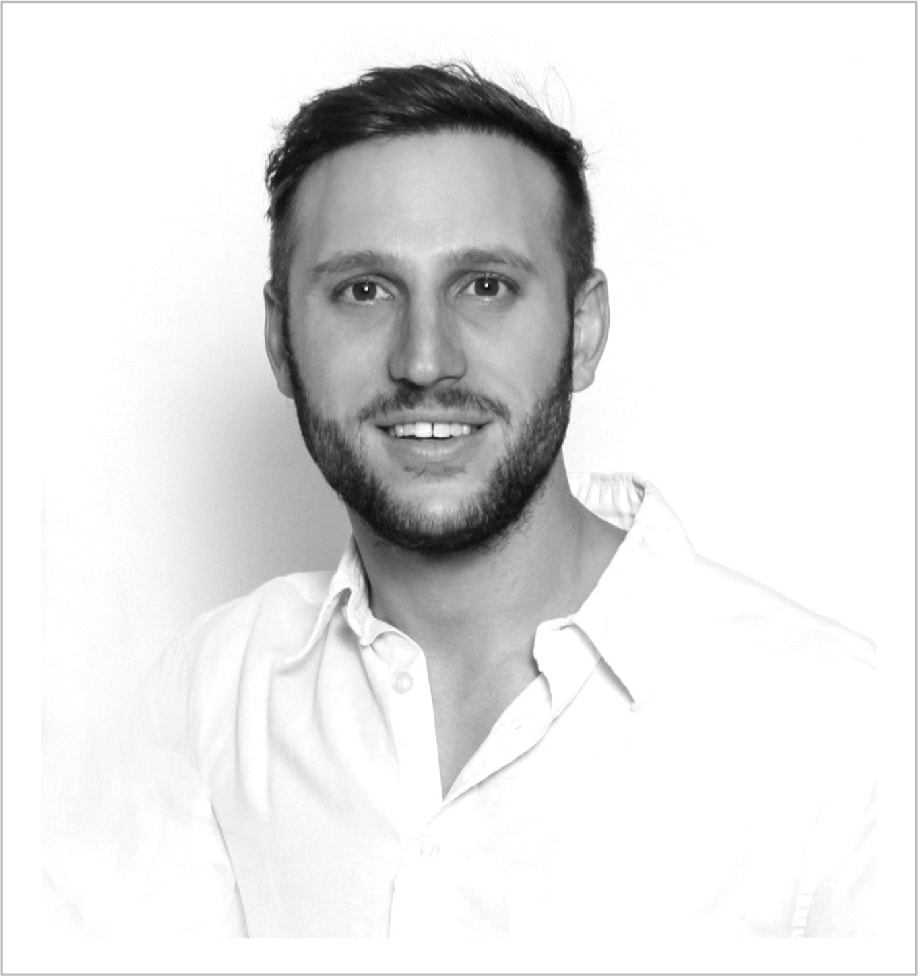 Ari Hersch
Brand Manager
Ari Hersch is currently the Brand Manager of Adrienne Hersch Properties as well as Adrienne's youngest son. In this role he has a broad remit overseeing all brand initiatives, corporate marketing material and projects.

Ari has excelled in the design and architectural arena, achieving a BA in Int. Architecture from GDC in 2010, where he won numerous accolades and awards. He was selected to work in one of the leading Architectural firms in South Africa, where he excelled. He then decided it was time to get involved in the family business. His excellent people skills and exceptional ability to communicate meaningfully combined with his creative background in Design and Architecture make him the ideal person for the role. He is a natural born leader like his mother.

Ari's marketing and public relations strategy is to position Adrienne Hersch Properties as South Africa's real estate specialists and foremost real estate brand.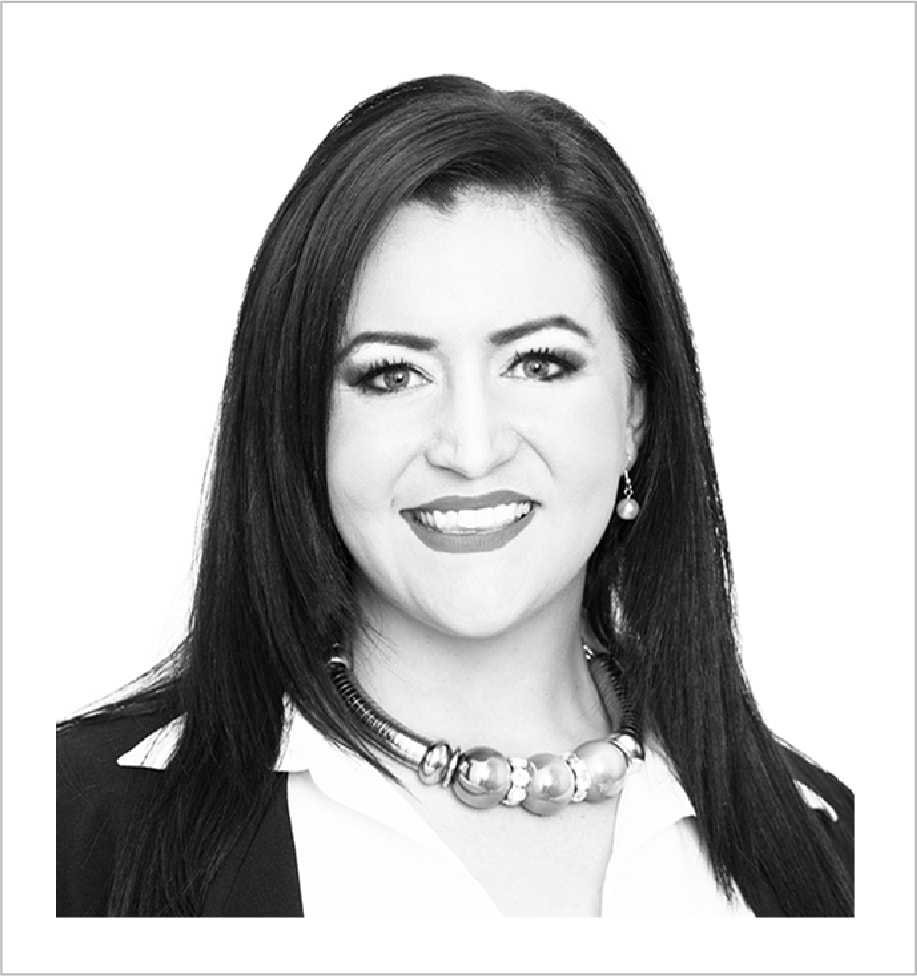 Candice Andrews
Houghton Manager
Candice's experience in a number of aspects of the Real Estate world spans more than 12 years. Having experience in almost every aspect of the Real Estate industry, she has a depth of knowledge and experience that few can put claim to.
This experience allows her to see a "big picture" of the business as well as appreciate how each part of the process affects others. As such, she is able to speak with authority to clients, internal staff, and give sound advice to her team around these aspects.

Previously from a major property franchise group, she has been qualified as a Mentor and Broker / Manager.

Her ability to quickly identify strengths and opportunities in an individual allows her to both quickly, and over time significantly develop the potential and performance of the agents she works with.

Her personal approach and genuine dedication to the growth of individuals as well as the team is clear from the first meeting. A creative and firm but fair management style makes working with her a dynamic and energising experience.

Candice is a passionate ambassador for the company and is proud to be a member of the Adrienne Hersch Properties Family.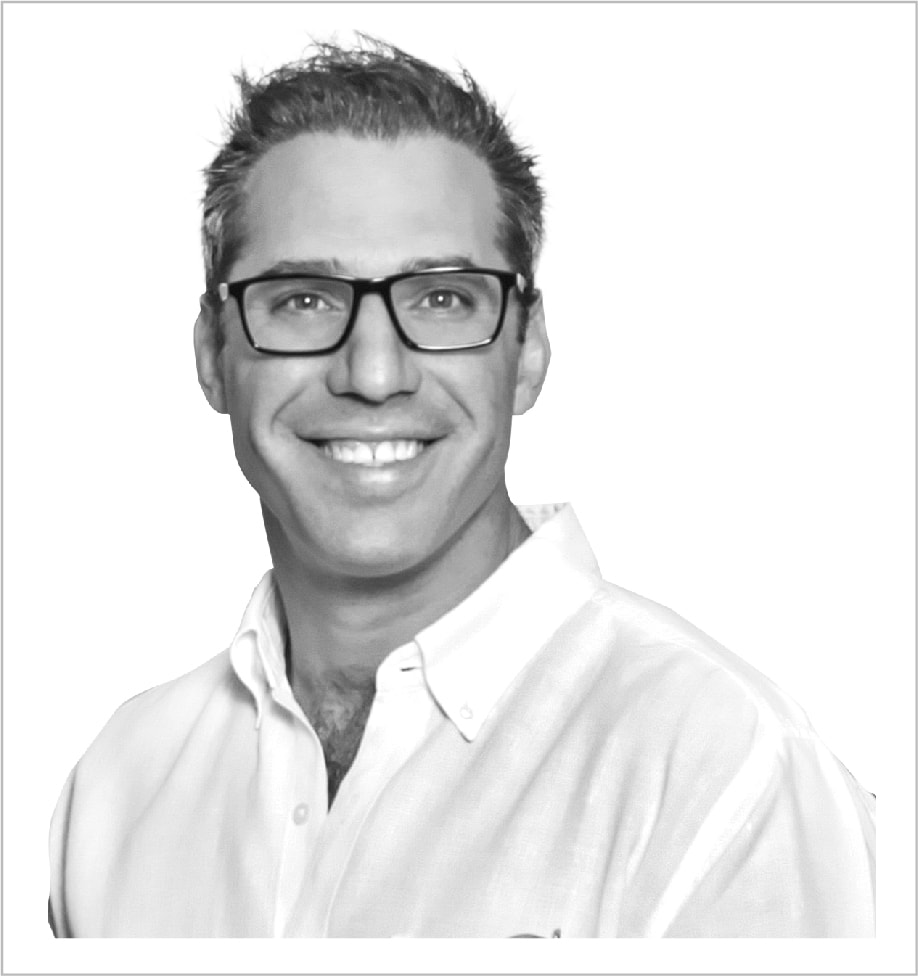 Daniel Hersch
Legal / Sales Manager
At the tender age of 30, Daniel already boasts an impressive CV. Having received exemplary results at the University of the Witwatersrand, and graduating with a BA LLB in 2007. Daniel made the bold decision to undertake a career as an Advocate at the Johannesburg Bar. Despite his youthful age and inexperience, Daniel managed to pass the Bar Exams with distinction and thereafter practiced successfully as counsel for five years specializing in commercial litigation and operating out of the prestigious Group of Advocates, Group 3 Maisels Chambers.

In January 2014 and not one to sit on his laurels, Daniel decided to resign from the Bar and join the family Business occupying the roll of Legal/Sales Manager. Under the guidance and mentorship of his mother Adrienne, Daniel has embraced his new roll and is gradually becoming a force to be reckoned with in his own name.

"My dream is to see Adrienne Hersch Properties become synonymous with Real Estate in South Africa, the same way people associate cold drinks with Coke or time pieces with Rolex" says Daniel. As Adrienne Hersch Properties expands it's national footprint and with Daniel and his younger brother Ari, infusing youth, energy and innovation in an already exceptional brand this dream is quickly becoming a reality.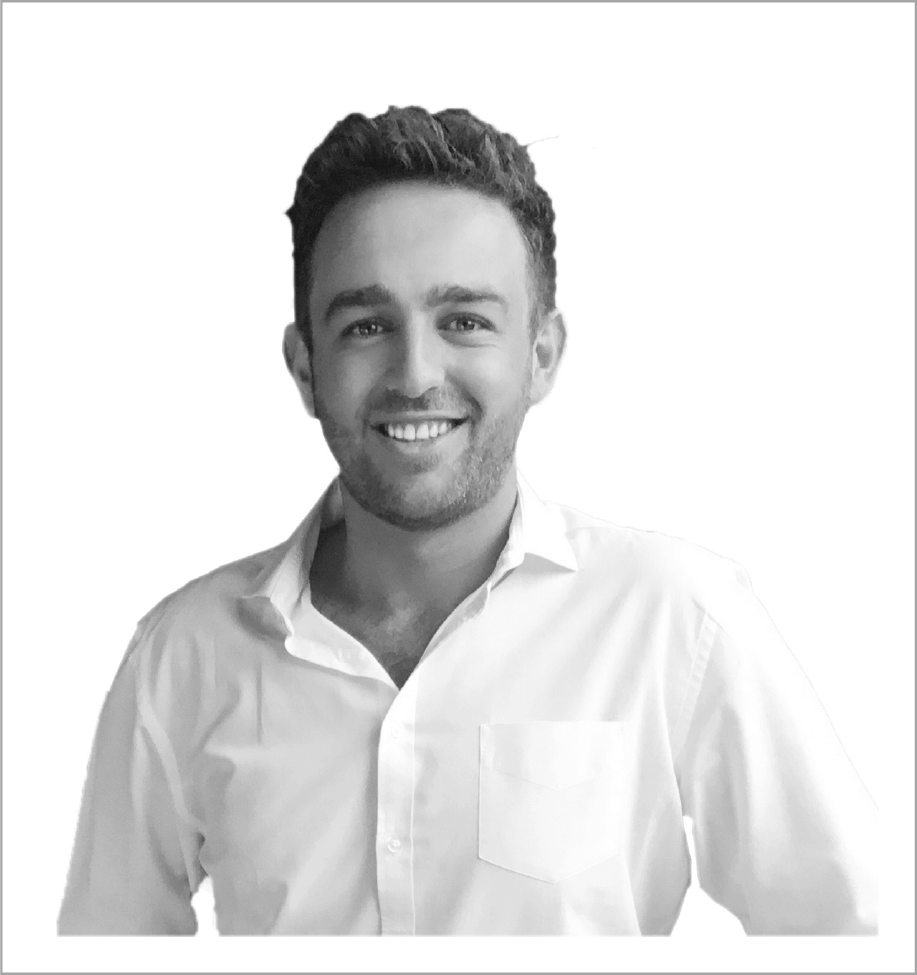 Nick Van Dyk
Pretoria East Branch Manager
Prior to joining Adrienne Hersch Properties, Nick worked as the National Business Development Manager for BetterBond. He was also instrumental in the growth, management, recruitment and day-to-day running of various real estate offices across South Africa.

Nick began his career as an auditor before moving to BMW South Africa as their Financial Manager. He subsequently worked as a Financial Manager for various reputable brands.

"Adrienne Hersch Properties' strong leadership, as well as innovative and fresh approach to real estate, made it a no-brainer for me to join this dynamic real estate agency. I look forward to further growing the Adrienne Hersch Properties brand in the Pretoria region and with that, bringing the quality, professionalism and awesome service for which Adrienne Hersch Properties is renowned."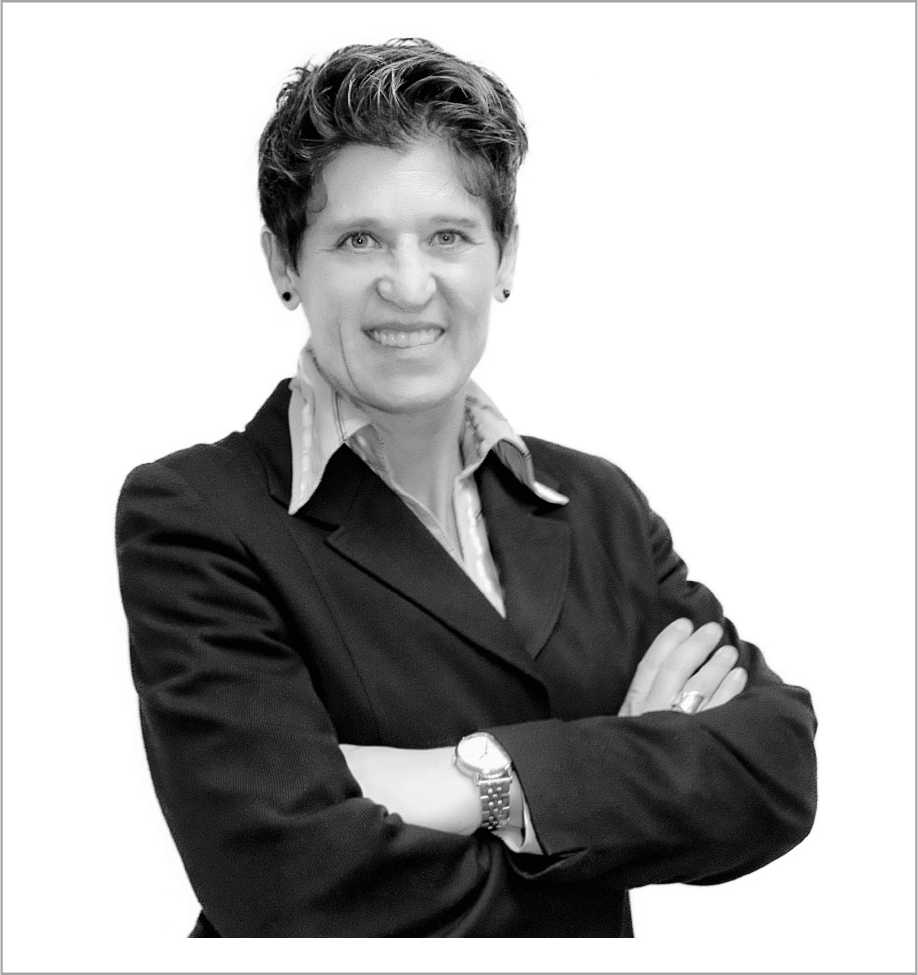 Sandra McKenzie
Olivedale Branch Manager
Sandra is an award-winning property broker with a keen interest in bringing new and innovative ideas to the market. She has a wealth of industry knowledge with 20 years of experience in various areas of the industry including 10 years of rental and rental management, owning her own property franchise and representing an international brand in franchise sales. Sandy has completed the NQF 5 as well as has a diploma in Franchise and Business Management.