Adrienne Hersch Properties is combining top talent with technology
to make the whole real estate experience intelligent and seamless
At Adrienne Hersch Properties we strive to find you the perfect home and not just an affordable house. With the highest standards of quality and integrity in property transactions, management and advisory services, our reputation for uncompromising professionalism is engrained in our day to day ethos, connecting us meaningfully with clients and earning their trust.
We're passionate about property. We aim to be progressive in our thinking. Above all, we are consummately professional in everything we do.
OUR STORY
Explore Our Featured Listings
Sell your Home
Whether you're ready to sell or looking for answers, we'll guide you with data and expertise specific to your area. Start by connecting with a local expert. We'll match you with an Agent who knows your market best..
Our experts, your advantage
As a private luxury real estate agency with more agents
across a number of offices, we hire selectively to ensure your agent is a trusted partner.
Working with our in-house marketing and advertising division, your agent will target the right audience across the most effective channels. Our cohesive brand identity will elevate the style and story of your home.
LIST WITH US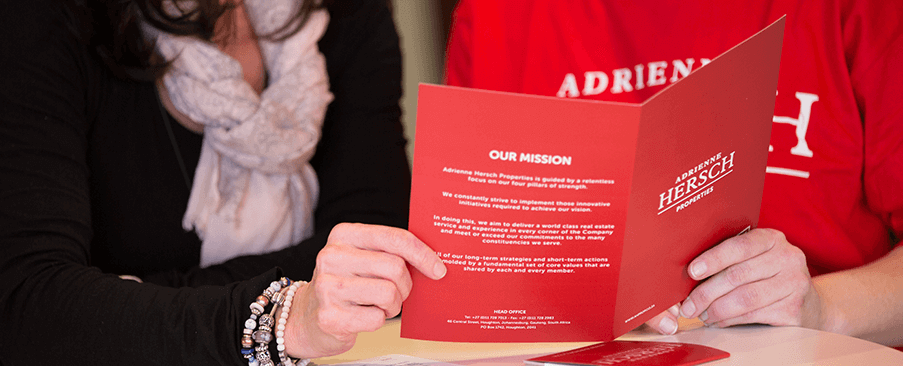 Partner with
Trusted Talent
Navigate the world of real estate with an expert you can trust. Our agents are leaders in their markets, consistently ranking highest in customer satisfaction and revenues.
Find An Agent
Careers
At Adrienne Hersch, our success is inextricably linked to our hard working agents. Our core ethos insists that by helping agents to be exceptional at what they do, we are ensuring that our customers receive the best level of service.
Join the team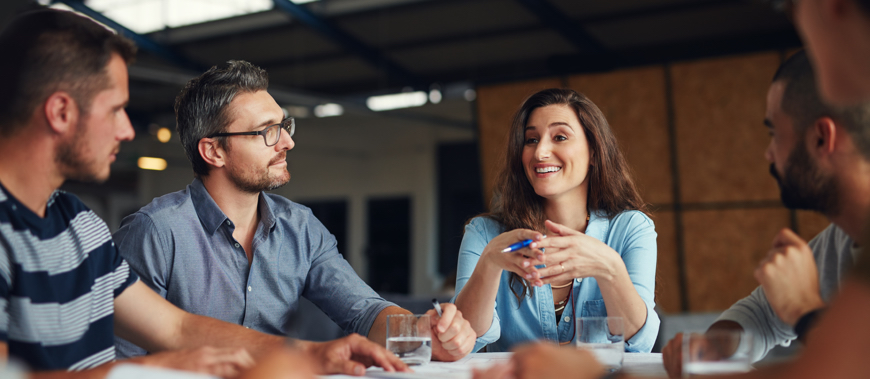 Make Adrienne Hersch Properties your Home
We're building the modern brokerage by bringing together the brightest professionals across real estate, technology, business, and design. Be a part of this remarkable journey.
FRANCHISE OPPORTUNITIES